EFL Learning Centre Chiang Mai
EFL Learning Centre is the first language school in South-East Asia to receive two internationally recognised accreditations from the United Kingdom.
Our school is a TQUK (Training Qualifications UK) Centre.
Since 2008, our school has been certified ISO 9001 compliant ensuring quality management and customer services. Furthermore, we are licensed by the Thai Ministry of Education to deliver English Language classes as Effective Foreign Languages Chiangmai (Lanna) School.
In addition to international recognition, The Office of the Private Education Commission, Ministry of Education, has awarded our school the "ASEAN Model School Award" for excellence. We have also received the "Outstanding Development School" award from the Chiang Mai Governors Education Hub Project.
Study in the Centre of Chiang Mai
Chiang Mai is known as one of the most interesting and sought-after locations in South-East Asia, the perfect place to improve your language skills. Each course is planned around our students' needs and each teacher is carefully selected to meet those exact needs.
Teachers and students at EFL come from all around the world, creating a positive multicultural learning atmosphere.
Our teachers have been specifically trained to the highest international standards as certified by Training Qualifications UK. Several of our current teachers have received the highest 'Teacher of the Year' award from the Governor of Chiang Mai.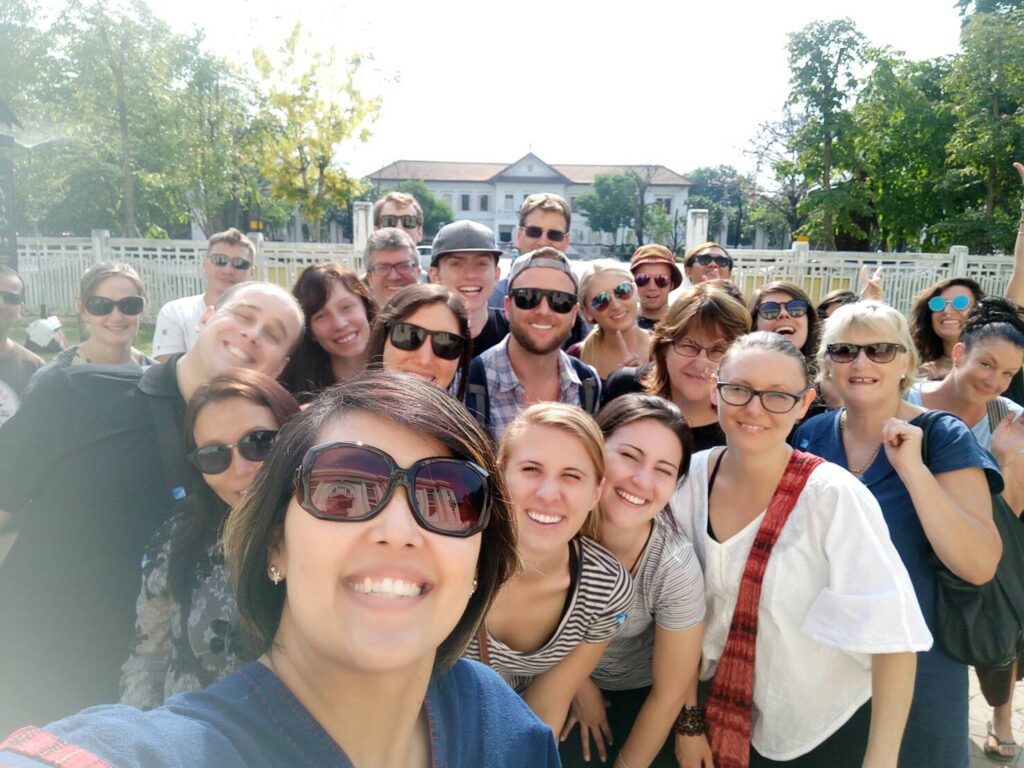 EFL is a socially responsible school; we are proudly involved in several community projects to contribute towards equality. We work with the Srisangwan School, Chiang Mai, using education to overcome disability, through "Building Bridges: Care in our Community" together with the Chiang Mai Expat Club, and Mr. Andy Barrow, who is a motivational speaker and former world-class Paralympic athlete. We collaborate to provide free English language training to Thai schools and encourage our teachers to run classes for a range of worthy community projects.