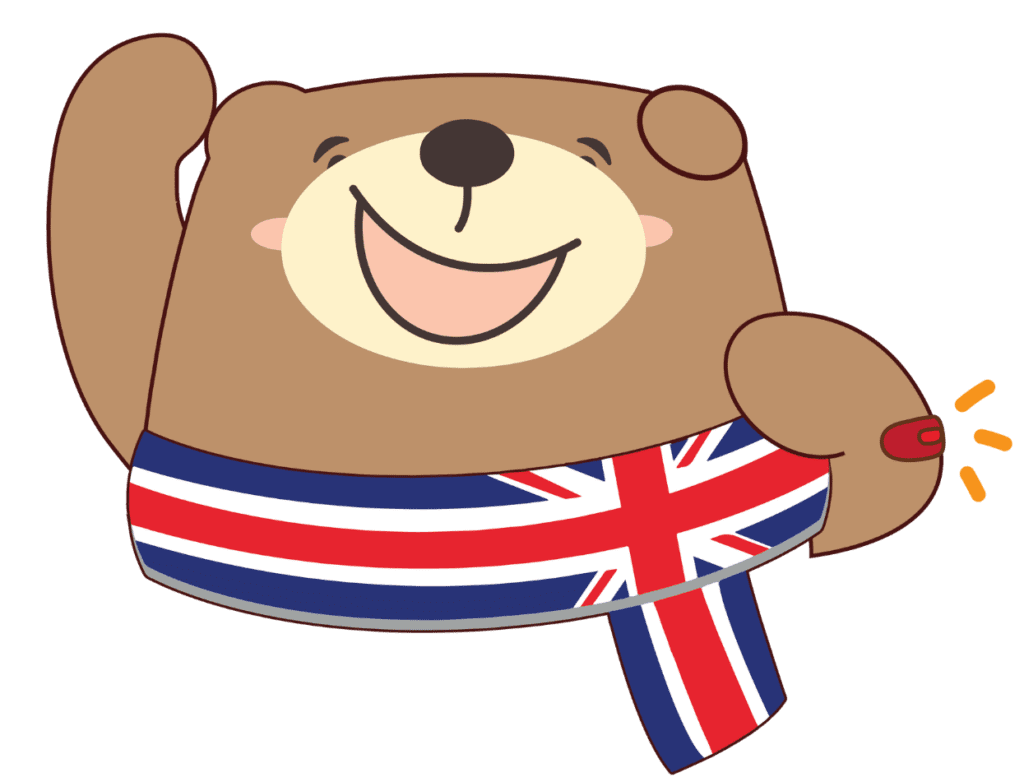 We have received permission after scrutiny from the relevant authorities to open EFL Learning Centre Chiang Mai
Preventing the spread of covid 19 in school
Answer: EFL reopens for onsite study on 20th September 2021
For students who are aged over 18 years old, an Antigen Test Result will have to be submitted to EFL less than 72 hours before the commencement date of their course.


Students who are under 18 years old or adults over the age of 18 who do not have the result of an ATK must wear a small mobile air purifier at all times and this will be provided by EFL Learning Centre. The air purifier will clean the air in small enclosed spaces mitigating against possible infections in conjunction with other protections (such as the wearing of masks e.t.c)


Every student must fill out a "Covid-19 responses timeline" given to them by our staff before their class begins.


Every student who studies in our classrooms must wear a mask at all times on the premises.


All students should wash their hands regularly with soap and water.


Every student must complete a self-assessment ("Thai Save Thai") form before entering the school and our staff will distribute these forms.


Students are asked NOT to access any classroom without permission. Please follow the indicated routes at the entrance or exit displayed in the building when walking around the premises.


Students are asked not to wait in the foyer before their class begins. They should arrive at the school 5 minutes before the scheduled start time for their lesson, complete any necessary protocols and make their way to their designated classroom.